I headed to Art school in 1966 wondering if I'd get a record deal or a diploma. Thats how it was back then, talent scouts trolling the arts schools in search of the next John Lennon, Pete Townsend or Eric Clapton. There I met Brian Engel, who shared my desire to create something original….
Martin Briley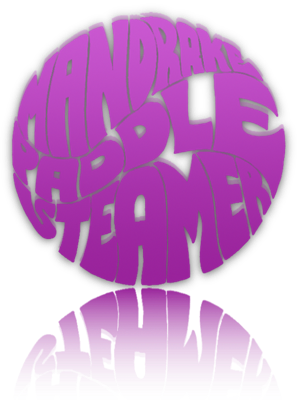 Mandrake Paddle Steamer 1967 ~ 1969
We set about creating a brand new, genuine "art school" creative entity, which had NO history to live down. We didn't "change our name" to Mandrake Paddle Steamer; we started out as that !!
Brian Engel