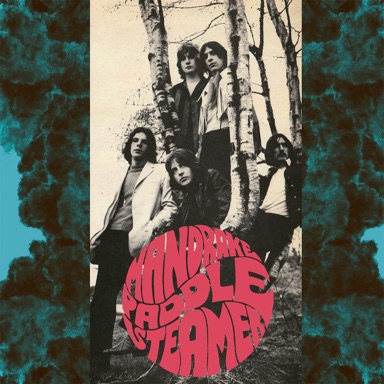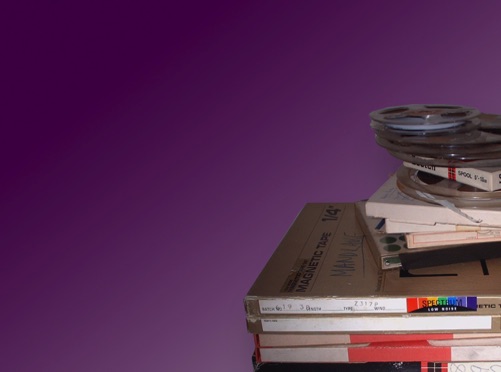 NOW AVAILABLE IN THE UK
Limited quantity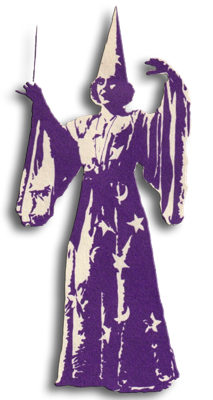 THIS UNIQUE ALBUM INCLUDES PREVIOUSLY UNRELEASED MATERIAL MASTERED FROM TAPES DISCOVERED BY THE BAND THAT WERE STORED BY THEIR LATE MANAGER
INCLUDES 'OCTOBER COUNTRY'
the very first recording made by the Band
Lovingly restored from one of the acitates made in 1967 that survived
Pandemonium Shadow Show collects studio recordings registered by Mandrake Paddle Steamer / Mandrake during '68-70 at various London studios such as Regent, Orange and other unknown locations. Some of these tracks had been previously included on several bootleg albums with inferior sound quality / wrong titles and others have remained unreleased until now.
Tracklist:
1. Pandemonium Shadow Show – 2. Solitair Husk – 3. Stella Mermaid – 4. The World Whistles By – 5. Upminster Windows – 6. Doris The Piper – 7. The Doorway To January – 8. Simple Song – 9. The October Country
Unlike other '60s British bands who changed their music to "psychedelic" or "progressive" with the time, MPS were born "progressive" from day one. Formed in 1967 in Walthamstow (London) by a core of art school students,
£15
including Post & packaging
Sorry UK only
Pure late 60s UK psychedelic sound with early prog moves, plenty of Hammond and fuzzed out guitar, powerful vocals…Including such lost gems as the Barrett-Floyd sounding 'The World Whistles By', killer psych-rockers like 'Pandemonium Shadow Show' or 'Doris The Piper', the mellotron fuelled 'October Country' and more!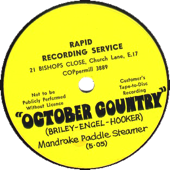 Mandrake Paddle Steamer's 'Pandemonium shadow Show' - a forgotten gem from the late sixties.
A delicious cocktail of early prog rock with a dash of psychodelia that's sounds like Caravan crashing into Uriah Heep
with a touch of the Crazy World of Arthur Brown thrown in for good measure !
Kim McCrodden TwoDogs Tv and Film